Digital Marketing and Creative Services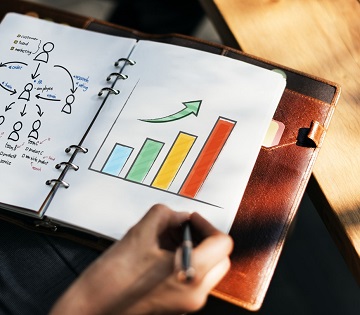 In an increasingly globalized and digitalized world, communication at an international level has become a key factor for businesses around the world. Firms are now able to reach their target audience in a much more cost-effective way by making use of the internet.
Digital marketing is a new-generation marketing approach used by all brands, businesses, and organizations who wish to reach their target audience and to create brand awareness with the help of digital media. Digital marketing has proven to be more effective than other marketing methods in terms of standing out from the competition and adapting to modern day conditions.
One of the biggest advantages in terms of digital marketing offered by EDU Translation is our multilingual team of experts. Discover the services we offer in this area!