International SEO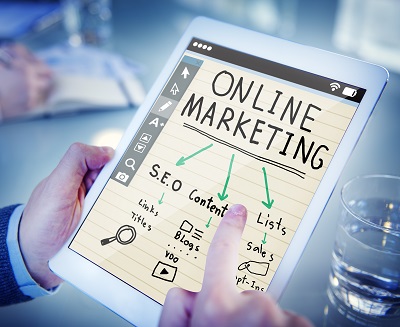 Search Engine Optimization is a special field of activity that brands, businesses, and organizations are to consider on to create higher visibility in the digital market. There is a multitude of suppliers around the world operating in the same industry as you do.
Each company has its own website and an audience that it targets through its various activities. In this regard, the way to standing out from your competitors lies in offering your products and services to your clients in the most relevant way. Search engines evaluate websites according to specific criteria and rank them in their search results according to their specific score.
So, promoting your products and services and increasing your brand awareness depends on the level of your SEO engagement. SEO is one of the most effective marketing methods in the digital world.
Optimization work for search engines is something that requires a high level of expertise. SEO is as vital on the international markets as in your domestic market. Especially if you are looking to offer your products and services in another country, where people speak a language totally foreign to you, you should adjust your go-to-market strategy and communication to approach your customers in their own language.
We at EDU Translation would be happy to enable your business with our multi-lingual competency and to be your solution partner in the field of international SEO.